Question: Do any hunters out there have any information they could offer me about the Coleman County and Ballinger, Texas, area. I am wondering because I enjoy whitetail hunting an am interested in finding a deer lease in that area. I was wondering what the whitetail deer population is like up there? I've heard good things, but was wanting to get some other hunters insight who deer hunt in that area.
Answer: Well, I have never hunted are Ballinger or Coleman County in general, but I know this area produces a lot of whitetail deer. I have a friend that knows a guy who has a deer lease of about 2000 acres southeast of Ballinger. They are a low fence property and manage the deer herd and have had good results. I have heard that they plant many food plots and feed a good amount of protein to get the most out of the bucks.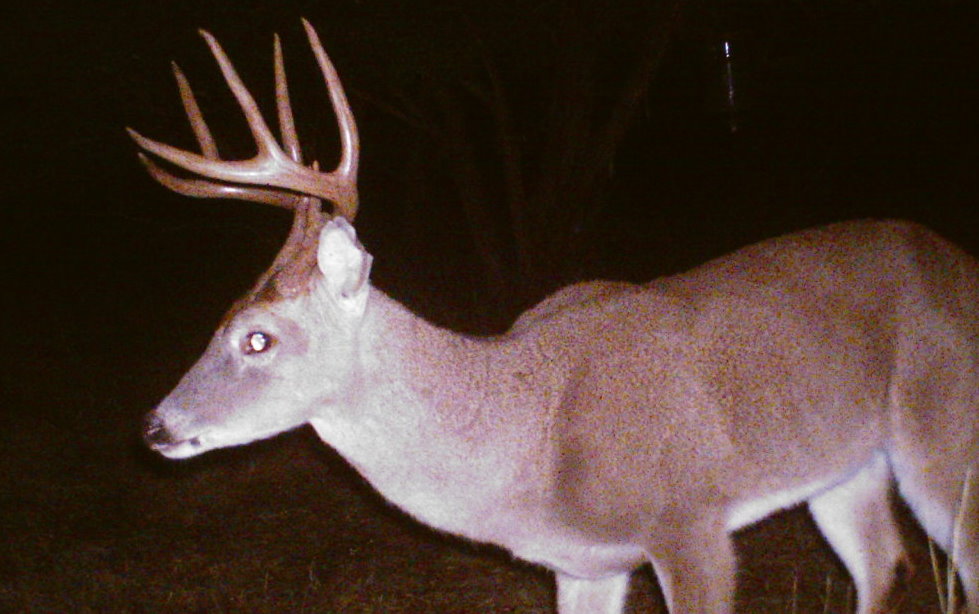 Apparently, they do not have any feral hogs on the lease, but many serious deer hunters prefer to keep in that way. The area, from what I have been told, holds a good number of whitetail deer, dove, turkey, quail, varmints, and everything else. The county as a whole is very underdeveloped, and that is exactly what you want when looking for a variety of wildlife species. It sounds like a great area to hunt, and I know that this big Coleman County buck was harvested this year. Good luck to you.