Hunters looking for public deer hunting in Texas look no further than TPWD's draw hunts, which can be found online again this year. The drawn hunts program offers affordable hunting experiences throughout the state, including many that are specifically for youth hunters. There are no application fees or permit fees for youth up to age 16 and non-hunting supervising adults on youth-only hunts. Adult application fees for special permit draw hunts in Texas are either $3 or $10, depending on the category. The majority are $3 per entry.
Texas Parks and Wildlife Department (TPWD) is encouraged hunters to applying online. Hunters can select from more than 35 hunt categories on 95 areas throughout the state, including hunts for whitetail deer, mule deer, bighorn sheep, pronghorn, exotics, turkey, alligator and more.
The online draw hunt system is currently accepting applications for 2015-2016 drawn hunts, including special permit hunts, E-postcard hunts and U.S. Forest Service antlerless deer permits. For the second year, the entire process is handled electronically from applications, to fee payments and permit issuance.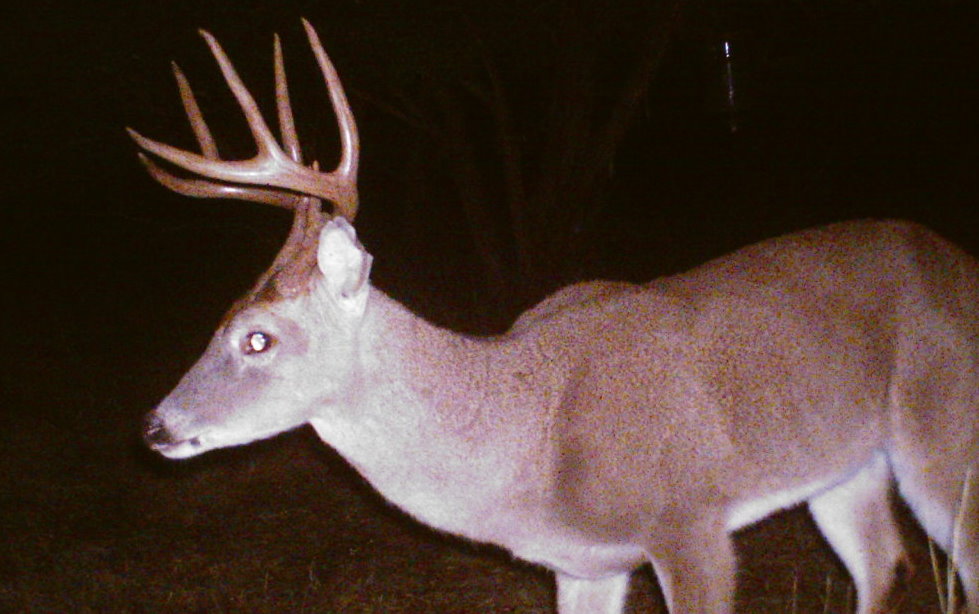 Hunt options can be viewed online by category or by area using an interactive map. A downloadable PDF of the 2015-2016 Drawn Hunt Catalog is also available online. Hunters can also access last year's stats by area, to identify the number of entrees, chances of being selected as well as hunt sucdess. To participate, applicants will need internet access, an email address and a credit or debit card. The customer ID number from the applicant's hunting or fishing license allows easy access to the system.
The first application deadlines are Monday, August 3 for the alligator and exotic game hunt categories, and other hunt category deadlines occur from August 25 through December 30. Hunters can apply up to 11:59 p.m. Central Time on the application date; and after the application is submitted, the drawing status can be checked online at any time. They make it easy to follow along.
For more information about the online system and to get started in the application process, visit TPWD's web site. For questions about the draw hunts, hunters can contact hunt@tpwd.texas.gov or call 512-389-4505 between 8 a.m. and 5 p.m. Monday through Friday.
Adult hunters who "win" will also need to pay an additional permit fee of $80 for regular hunts and $130 for extended hunts. Some categories, such as the E-postcard hunts and U.S. Forest Service antlerless deer permits, require no application or permit fees. If you're looking for economical whitetail deer hunting in Texas, the state draw hunts are your best best. Good luck!